Web Development and Hosting Services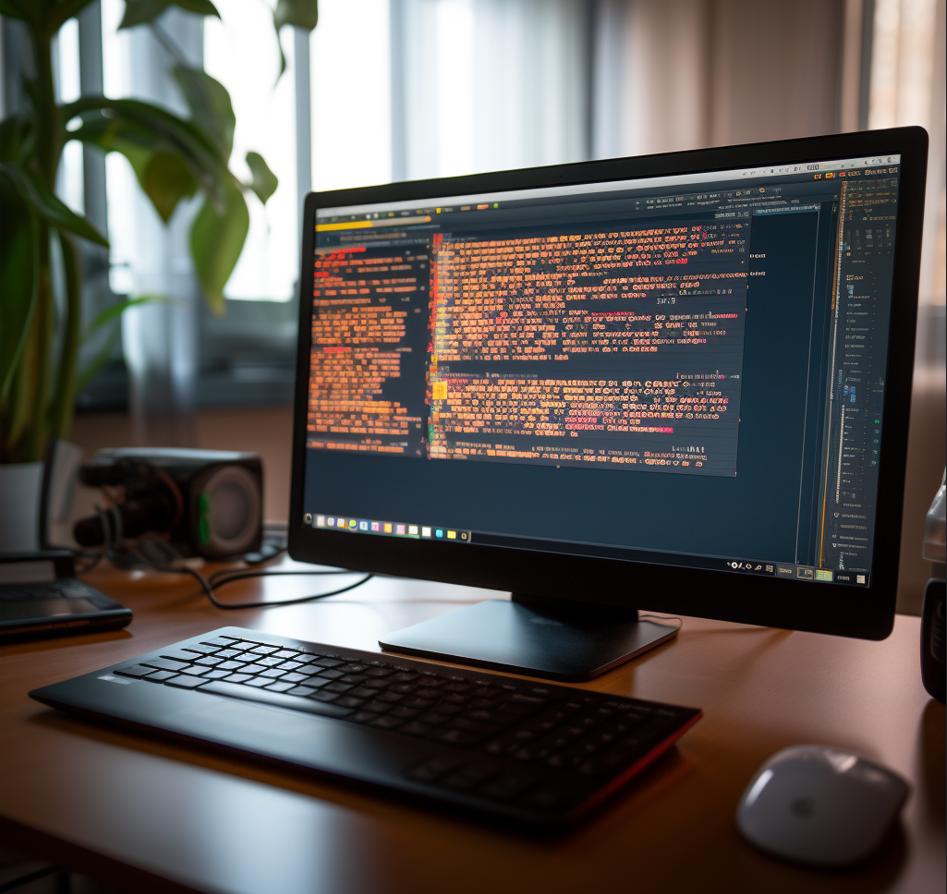 A lot has changed since I first started doing web development in 1999. Websites have become more like full-fledged programs and offer many features that can sometimes be challenging to implement.
Reusing code saves money and enables programmers to provide more robust and feature-rich sites for their clients. The Internet community of web programmers is built on the sharing of code and solutions. There are many resources that walk you through pretty much any task that might need to be done.
But, not everyone has the time or expertise to incorporate these solutions into their own projects. If you need additional help or are looking for someone to build a new website or web application for you, I offer those web development services as well.
PHP MySQL Web Applications
When deciding you want a web application hosted using PHP and MySQL, you need to find someone who has in-depth knowledge of marketing, web development, internet security, and web hosting. This person must also be able to combine all of these areas into a unified plan for your unique solution. Your custom-built project plan should identify any open-source or commercial products that can be utilized.
When beginning a new project, I ask my clients a number of questions. I generally start with these five questions:
Do you have an existing website?
How do you currently attract customers to visit your website?
What do you see as your requirements for your project?
Have you seen other sites or applications that you like the look and feel of, or contain similar functionality to what you need?
Do you have the budget for a custom solution or will we need to work on finding lower-cost alternatives?
Before you hire any web developer, you should ask these questions (and quite a few more.) Don't worry if you can't answer them all. Helping you find answers is part of what we do. 
Search Marketing
Search engine optimization is no longer about hiding keywords within the text or buying links. Maintaining rankings on the top search engines requires constant studies of trends, new techniques and your site metrics. You could do it yourself, or I could do it for you and let you get back to work on building your business.
Web Development & Hosting
I offer a variety of white-glove level web hosting services. Packages vary based upon client budget and resource requirements.
Contact Us