In today's digital age, business growth is reliant on having a website. A website serves as a digital storefront that allows potential customers to learn more about your business, products, and services. It is a powerful tool that can help you reach a wider audience, establish credibility, and grow your business.
How will a website affect your business?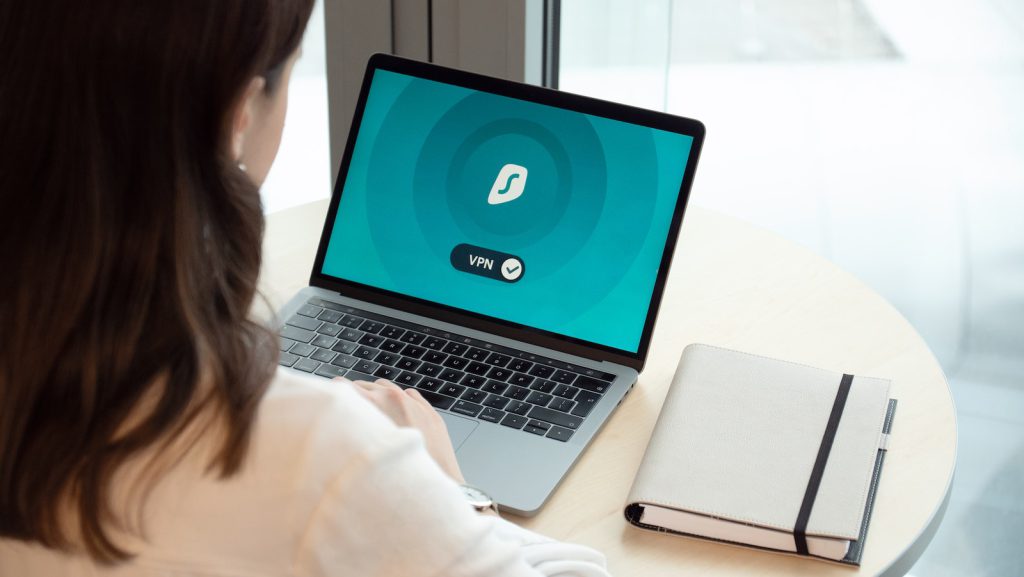 We specialize in creating custom websites that align with your business needs and work closely with you to understand your business goals and create a website that is tailored to your unique needs. Using a variety of web development techniques and technologies we ensure your website is not only visually appealing but also user-friendly and optimized for search engines.
Having a website can help your business establish credibility and build trust with potential customers. A well-designed website can showcase your products and services, educate your audience, and provide valuable information about your business. With a website, you can also establish a professional online presence that sets you apart from your competitors.
Business Growth Through SEO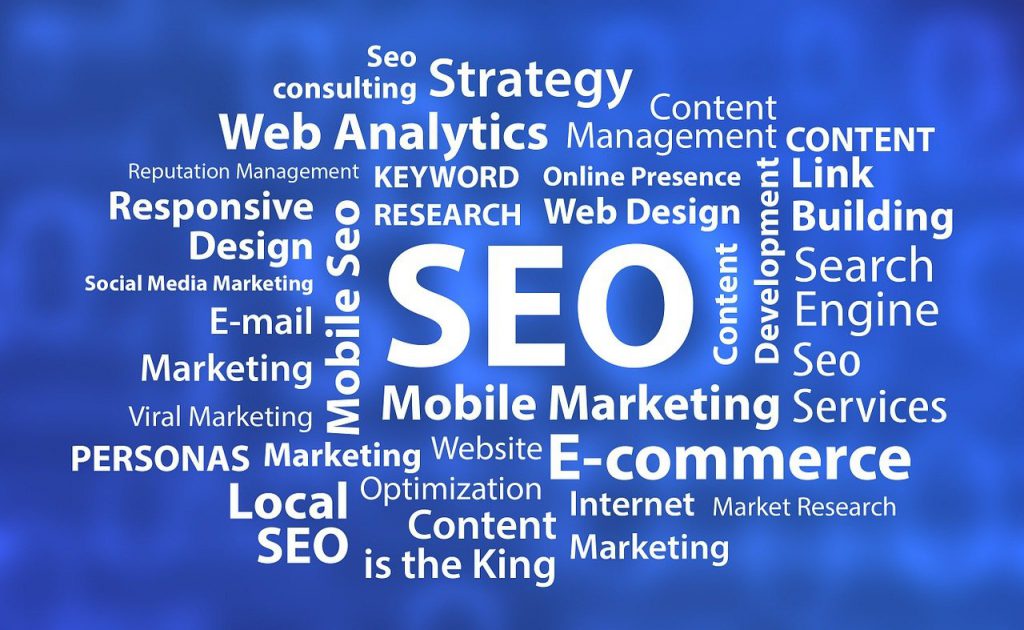 Business growth relies on an understanding of the optimization of search engines. We use the latest SEO best practices to ensure your website ranks high in search engine results pages, making it easier for potential customers to find your business online. We also provide ongoing support and maintenance to ensure your website stays up-to-date and continues to meet your business needs.
In addition to providing information about your business, a website can also serve as a platform for e-commerce with a focused solution versus a general source such as Shopify. By selling your products and services online, you can reach customers outside of your local area and even internationally. This can open up new markets and revenue streams for your business. Our team can help you create an e-commerce website that is secure, user-friendly, and optimized for conversions.
Ready to find a solution for your business?
A well-designed website can help you reach a wider audience, establish credibility, and grow your business. We are committed to helping you achieve your business goals through custom website design and development. Contact us today to learn more about how we can help your business succeed online.